Events
Exhibitions
Kawai Corporation participates in numerous exhibitions to promote our heaters and services.
2016: MD&M West 2016
2016: MEDTEC Japan 2016
2017: MD&M West 2017
2017: MEDTEC Japan 2017
2017: SEMICON West 2017
2018: MD&M West 2018
2018: SEMICON West 2018
These are just some of the exhibitions that we've been involved with.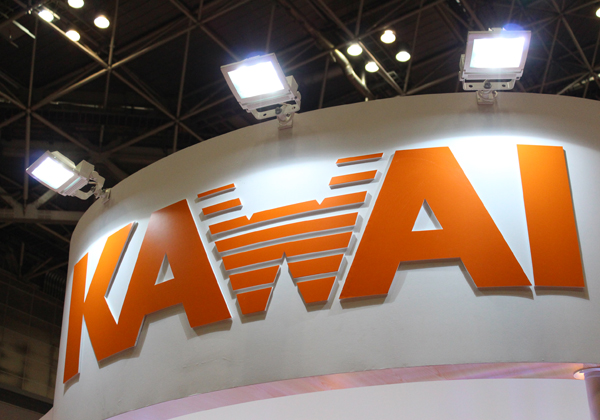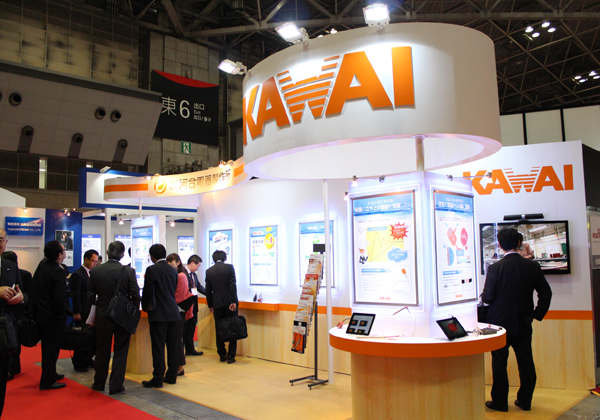 Community Activities
In order to contribute to the vitality of our local area, Kawai Corporation actively participates in regional events held by the community.
We set up the "Tamasen-Yatai" (outdoor booth) at the summer fireworks festival held in by the Togo-cho Chamber of Commerce, and we also had a corporate display panel at the Togo-cho Culture and Industry Festival.
We've also supported children's education aiming towards the future, holding a lecture called "Six Principles for Helping Children to Expand their Potential".
Kawai Corporation is a company that's well-grounded in the local area, and we will continue our walk with everyone as we make contributions to our community.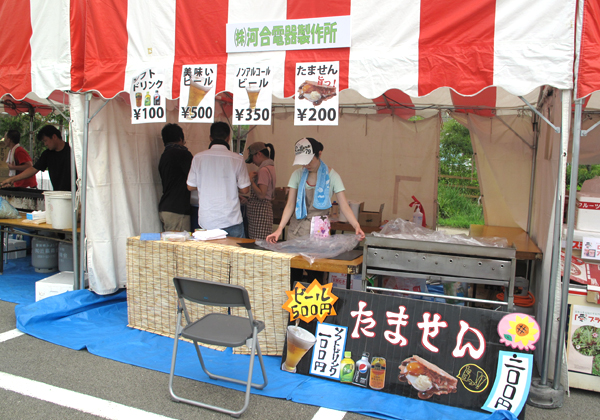 Employee Get-Togethers
Every few years, all of Kawai's employees take a trip somewhere in Japan in order to encourage everyone to interact on a deeper level.
Our employees enjoy eating delicious cuisine, with plenty of smiles to go all around... and they come back after the trip to once again move forward with making our customers happy.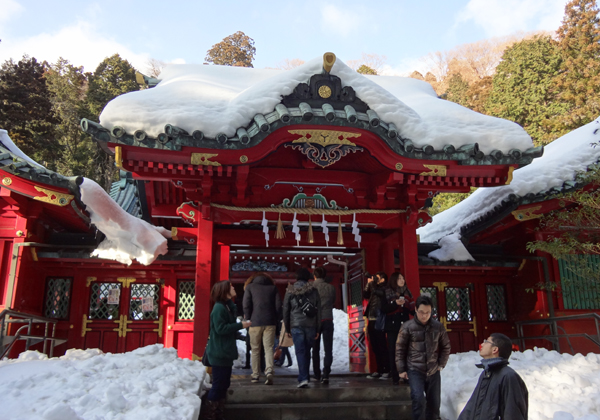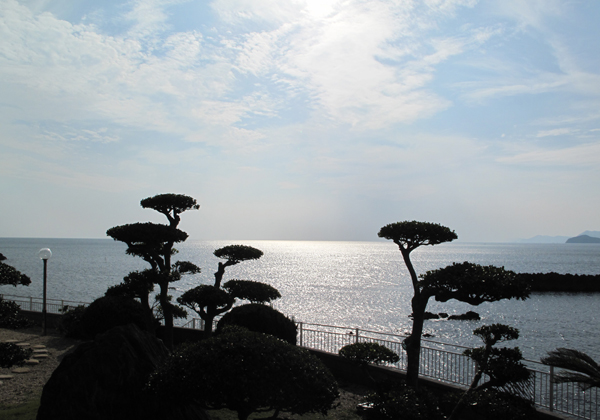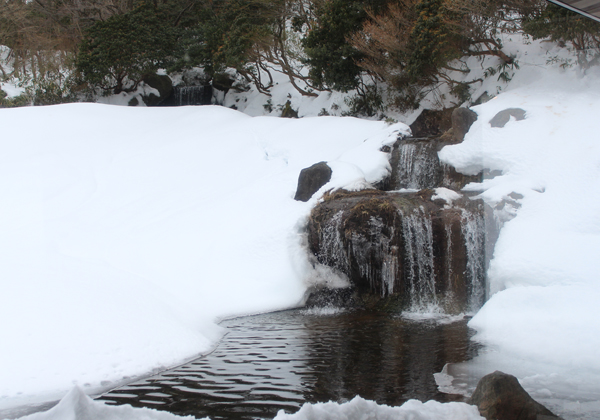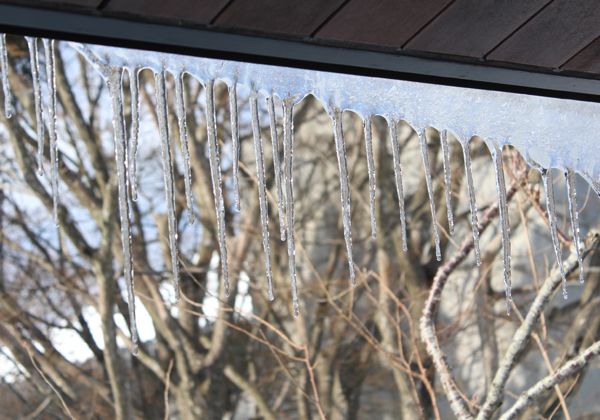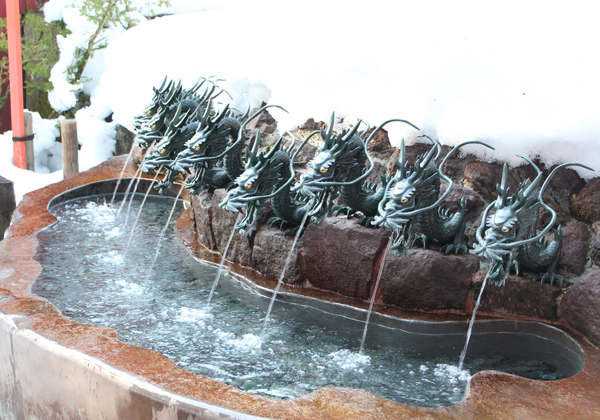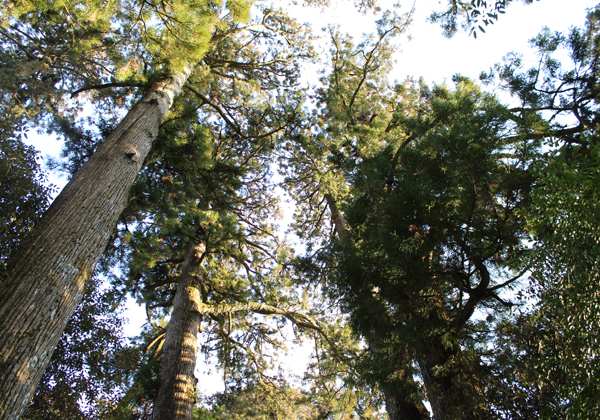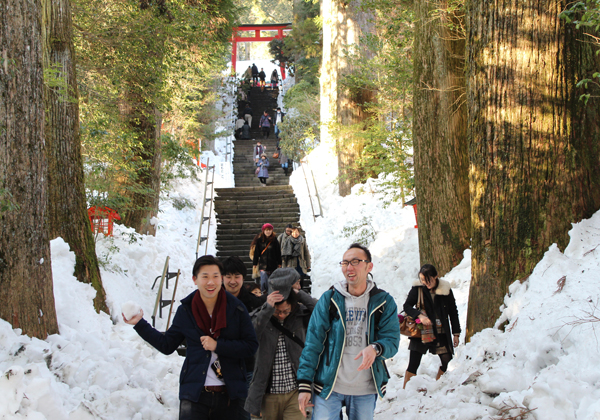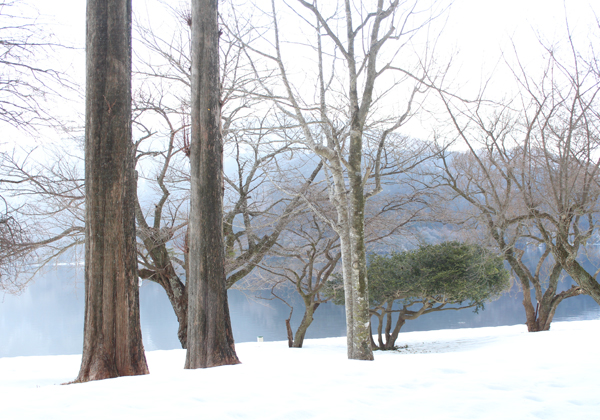 Employee Trips
In 2006: Hawaii.
The economy was really bad...
In 2012: Bali (Indonesia)
In 2015: Hawaii
Kawai's employees share the good times and the hard times with a smile.
Where will they be heading off to next?